Notice: Trying to access array offset on value of type bool in /mnt/web001/e0/50/5426050/htdocs/WordPress_02/wp-includes/plugin.php on line 190
Möchten Sie Ihr Unternehmen und Ihre Kompetenzen als treibende Kraft für eine nachhaltigere Digitale Wirtschaft positionieren? Sie können heute zu den ersten Partnern einer neuen Bewegung in der Wissenschaft werden, die neue ökonomische Modelle für mehr wirtschaftliche Chancengleichheit und generationenübergreifende Gerechtigkeit in den globalisierten, technikgetriebenen Wirtschaftskreisläufen entwickelt und beforscht!
Unsere Sponsoring-Pakete:
Co-Host
Sponsor der gesamten Veranstaltung
Premium-Sponsor
(mit Ausstellung)
Basic-Sponsor
(Web und Print)
Keynote-Speaker Sponsor
(TOP-Referent)
Networking-Sponsor
(Veranstalter des Abend-Events)
Bachelor-/Master-Thesis Sponsor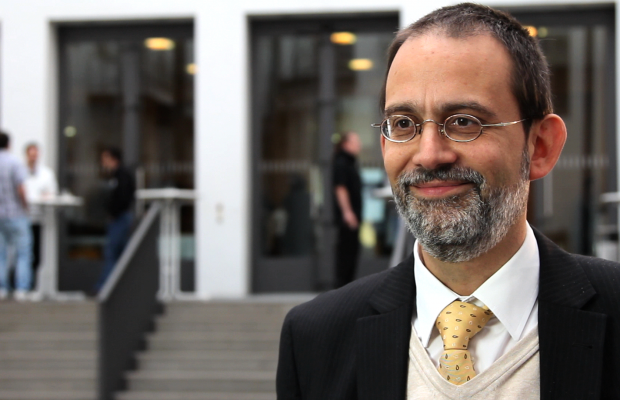 Unsere Studien zeigen deutlich, dass Unternehmen, die in digitale Wertschöpfung und Kommunikation investieren, erfolgreicher am Markt bestehen und höheres Wachstum generieren.
Michael A. Herzog, Hochschule Magdeburg-Stendal