Notice: Trying to access array offset on value of type bool in /mnt/web001/e0/50/5426050/htdocs/WordPress_02/wp-includes/plugin.php on line 190
In nur 20 Jahren haben Web- und Internet-Technologien die vierte industrielle Revolution in Gang gesetzt, die derzeit Wirtschaft und Gesellschaft massiv umwälzt. Digitalisierung und mobile Technik beschleunigen besonders die Kommunikation und erlauben die Kontrolle immer komplexerer Wertschöpfungsketten, die Unternehmens- und Ländergrenzen längst überschritten haben.
Wie aber können wir mit Informations und Kommunikationstechnologie künftig dazu beitragen, gerechtere und nachhaltigere Modelle des globalen und lokalen Wirtschaftens zu etablieren und die gravierenden Nachteile aktueller Marktmechanismen zu überwinden?
Unsere Partner
Alcatel-Lucent Stiftung für Kommunikationsforschung, Stiftungsverbundkolleg Berlin
Gesellschaft für Informatik (GI)
Fachgruppe Mobilität und Mobile Informationssysteme (MMS)
Ministerium für Wirtschaft und Wissenschaft des Landes Sachsen-Anhalt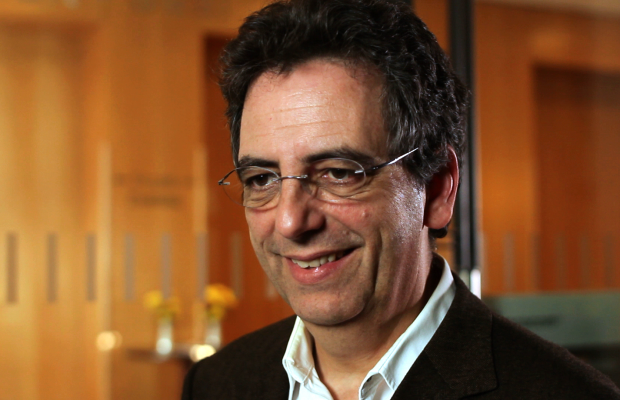 Digitale Kommunikationskanäle bieten erhebliche Potentiale im zwischenbetrieblichen Informationsaustausch, aber erlauben sie auch eine qualitativ bessere Verständigung?
Florian Brody, B&P, San Francisco